Fourth of July means many things to many people, but if you are looking for some new family traditions or ready to take on a new adventure. Here are some of our local favorite pastimes.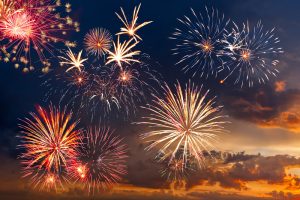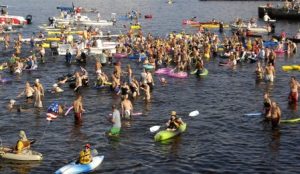 Freedom Swim– Where else can you jump in and swim, boat, paddle or float across the Peace River on a 1.5 mile trek to celebrate your freedom on the 4th? It started 25+ years ago with no rules (except common courtesy) This annual Punta Gorda tradition is a must to participate in or even just view.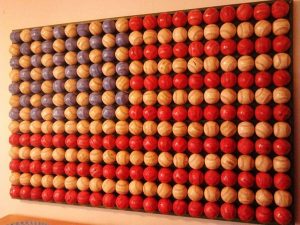 Baseball: The perfect American recipe-baseball game, hotdogs, Coco Cola, and fireworks. Catch one of the local baseball team games such as the Ft. Myer's Miracle , enjoy a Hotdog or some Apple Pie, and join in singing "Take Me Out to the Ballgame!"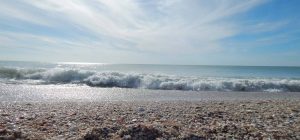 Beach: Gathering family and friends and heading to the Beach to take in the Florida sunshine. Staying all day, relaxing, getting sunburnt, and watching the fireworks with your toes dug in the sand.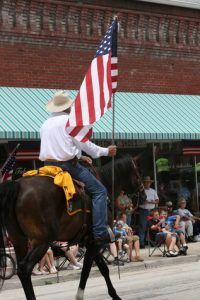 Go To A Parade: Local parades haven't changed much over the years. However, the the sense of community when standing next to neighbors and cheering on the local highschool band carrying flags or watching a local children's dance class demonstrate their skills along the parade route is like no other. Eat some ice cream, while listening to the float for a local bank blast "I'm Proud to Be an American" from their speakers.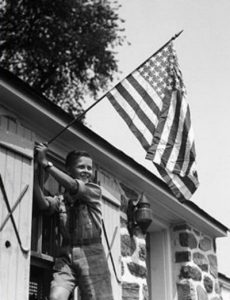 Hang the Flag: Put it up and reflect on the true reason for the celebration of this spectacular holiday.