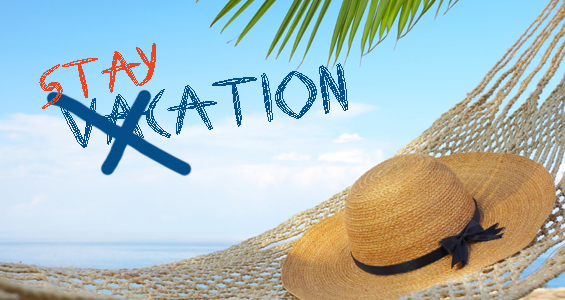 Over the past few years, the term
"Staycation"
has been used more frequently by people who most often didn't have the time to get away for the traditional vacation. The thought was,
"If we can't get away, what things can we do within our community or at least within relatively close proximity that will give us the feeling we were on vacation?"
After all, we do take what we have locally many times for granted. With our son and daughter in law having recently moved to Colorado to pursue furthering their medical careers, we thought we'd visit them for a few weeks after they were settled, then enjoy some time back home on eastern Long Island, NY where we could enjoy the last few weeks of summer visiting those charming farm stands, vineyards and historic waterfront towns. However, with more and more people coming to Florida this summer looking to relocate permanently, our mini-vacations seem to be in a holding pattern, and those opportunities to make lasting memories seem to be slipping away, or are they?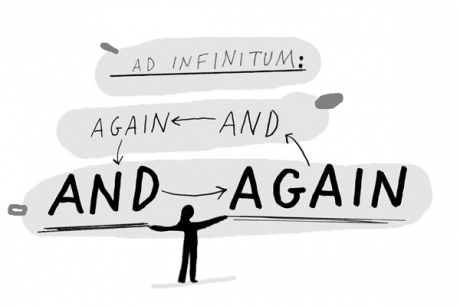 Like many, we were becoming creatures of habit in our community. We were always going to the same places to eat or getting in the car for an impromptu drive yet always finding ourselves winding up in the same place. I thought, "Why are we always hearing about the fun adventures everyone else is going on, yet we find ourselves tied to the computer or phone and only giving ourselves permission to steal just a few brief moments for ourselves?" Last month I mentioned how my wife Gail signed us up for a golf membership to force me to take a break and it has been a gift that keeps on giving. Unfortunately, while I've always heard practice makes perfect, I seem to be defying that logic. Those who bought homes along the golf course thinking they were going to enjoy those beautiful vistas are now running for their lives as I seemed to have purchased a box of golf balls that have a magnetic pull toward single-family homes.

I'm even seeing less wildlife along the golf course as the word must have gotten out that I am out on the course! As frustrating as my game has been, I am constantly reminded of the words long-time friend, and nationally recognized golf professional Bob DeStefano, shared with us when we were in Junior Golf. He said, "The difference between adults and children, when asked how they played, an adult will complain about all the poor shots they made while a child may have had the same number of poor shots, but they will tell you about the good one they had." So it is in pursuit of my one good shot that keeps me coming back for more. I don't think that makes me a glutton for punishment, does it? The club has also been great to meet old friends and new ones. One of our friends we met asked us to join them for dinner at the Elk's Lodge. If you don't know the Elks, like many similar organizations, they self-fund many scholarships through the fun events they hold at the club. While we joined several years ago, we never seem to find time to go. Our friends mentioned they were invited to a prime rib special and asked us to join them. We were greeted with not only some of the friendliest people we ever met, but the food was outstanding. Perhaps the most pleasant surprise was the entertainment by a duo known as "Hot Mix," and that is exactly what they did.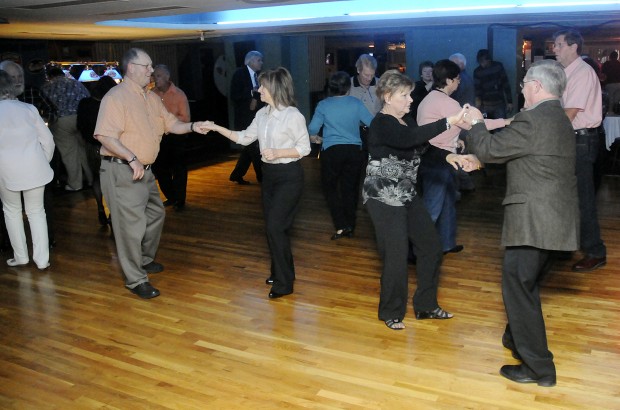 I don't know what I enjoyed more, watching people dance as couples the way they did years ago, spinning each other around the dance floor to the tunes of the '50s and '60s, or my wife showing off her dance moves from the disco era! Maybe it was low expectations after seeing the number of Elk heads on the wall when we first walked in, but as I said to my wife, "We could have been back home in Little Italy where I'm sure the Elk Heads would have been replaced by the heads of members from the opposing crime family." Of course, she just rolled her eyes in reply.